A few weeks ago, I had a log in my hands ready to go in the fire and ... it pleaded with me for an alternative fate. The timing was fortuitous, as I was well overdue with making the 2021 Christmas present promised to my goddaughter. I had also received the last (or at least
latest
) upgrades to my various woodworking tools.
So another log went into the stove instead, and this one went out to the 'shop to be sawn and planed into carefully measured and marked-up pieces, resulting in this: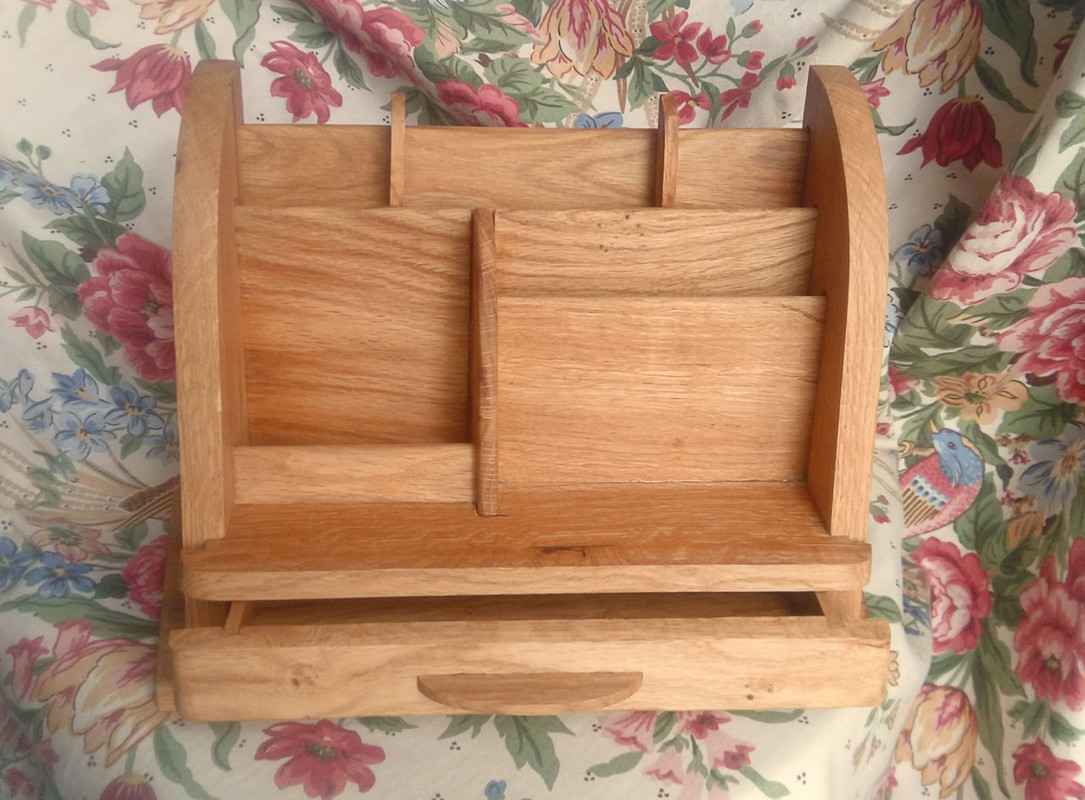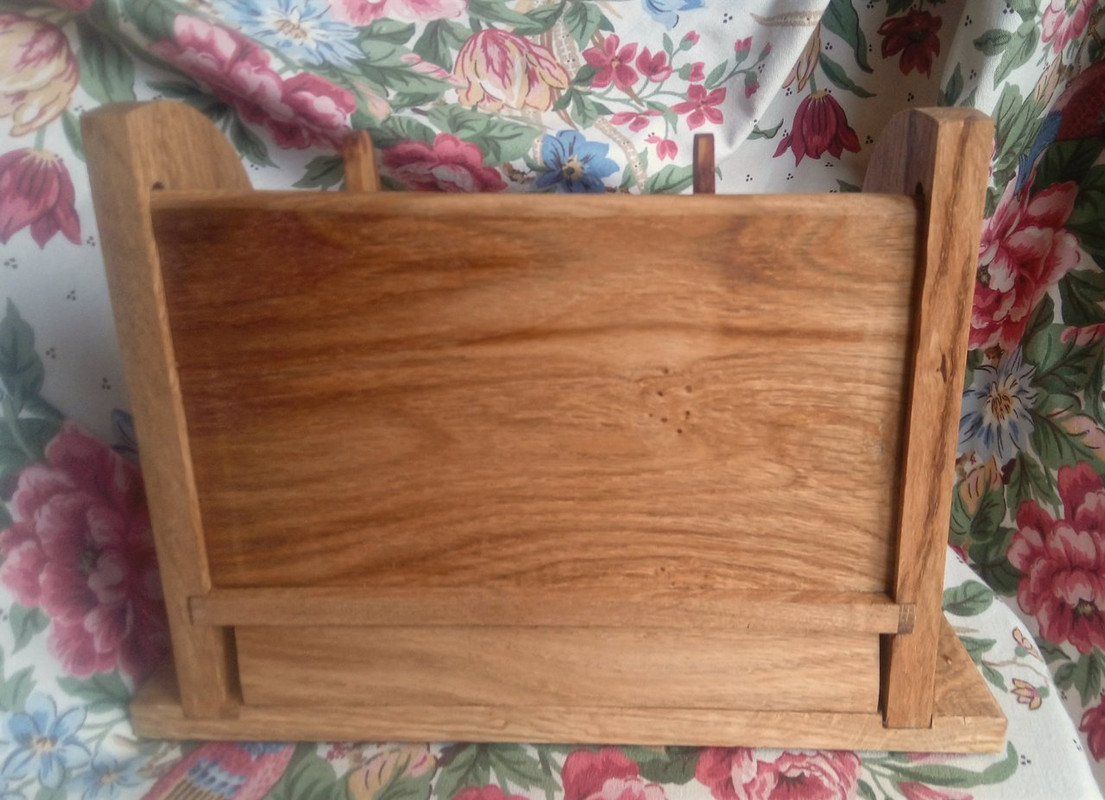 Full disclosure: a second log was used to provide additional material.
As well as (finally) fulfilling my godfatherly duties, this was also an exercise to prove to myself that I
could
work to less-than-millimetre tolerances and make right angle joints that were 90°on both the inside and the outside.
All that with a view to the many challenges I've set myself with the chicken-shed renovation. Overall, I was very satisfied with how well things worked out, even if I discovered along the way that well-planed hardwood is a bugger to hold and has almost zero surface fricton.
And sure why stop at one stressful experience when you have enough offcuts to double the anxiety and not really enough time: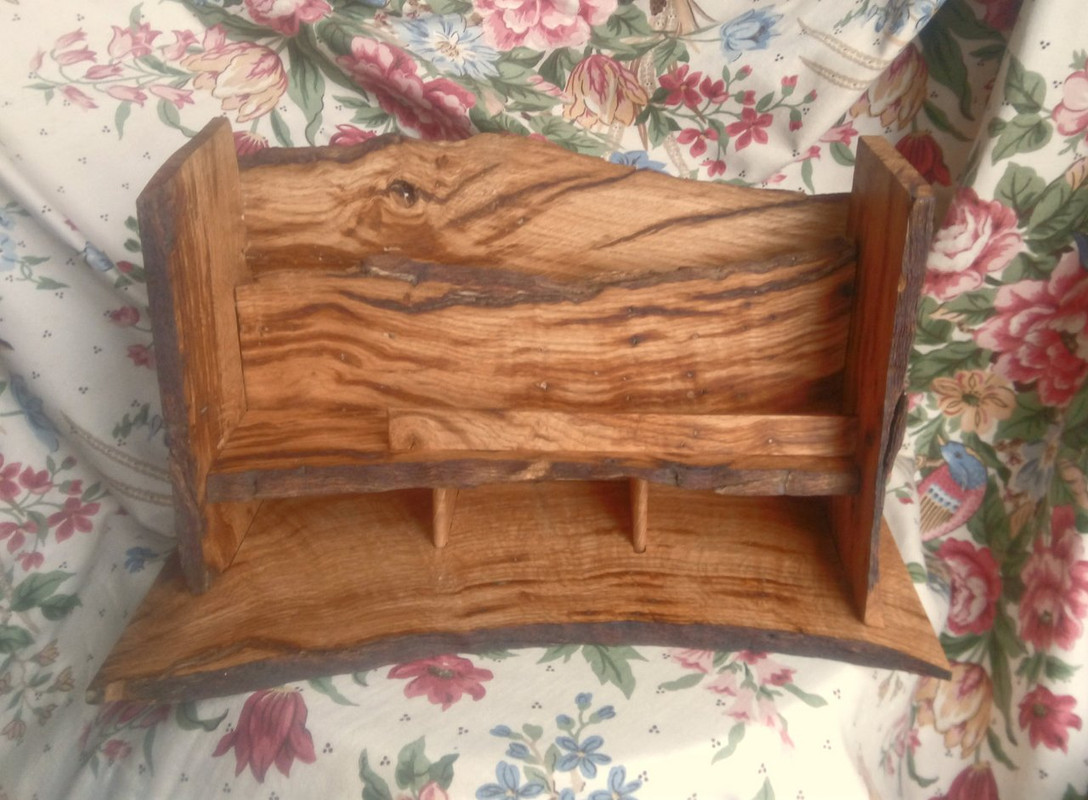 This was the "next level" challenge - to see if I could make something that'd hold together with no screws, nails or glue. As long as wooden pegs are excluded from the term "nails" then this earned the Mission Accomplished tag.